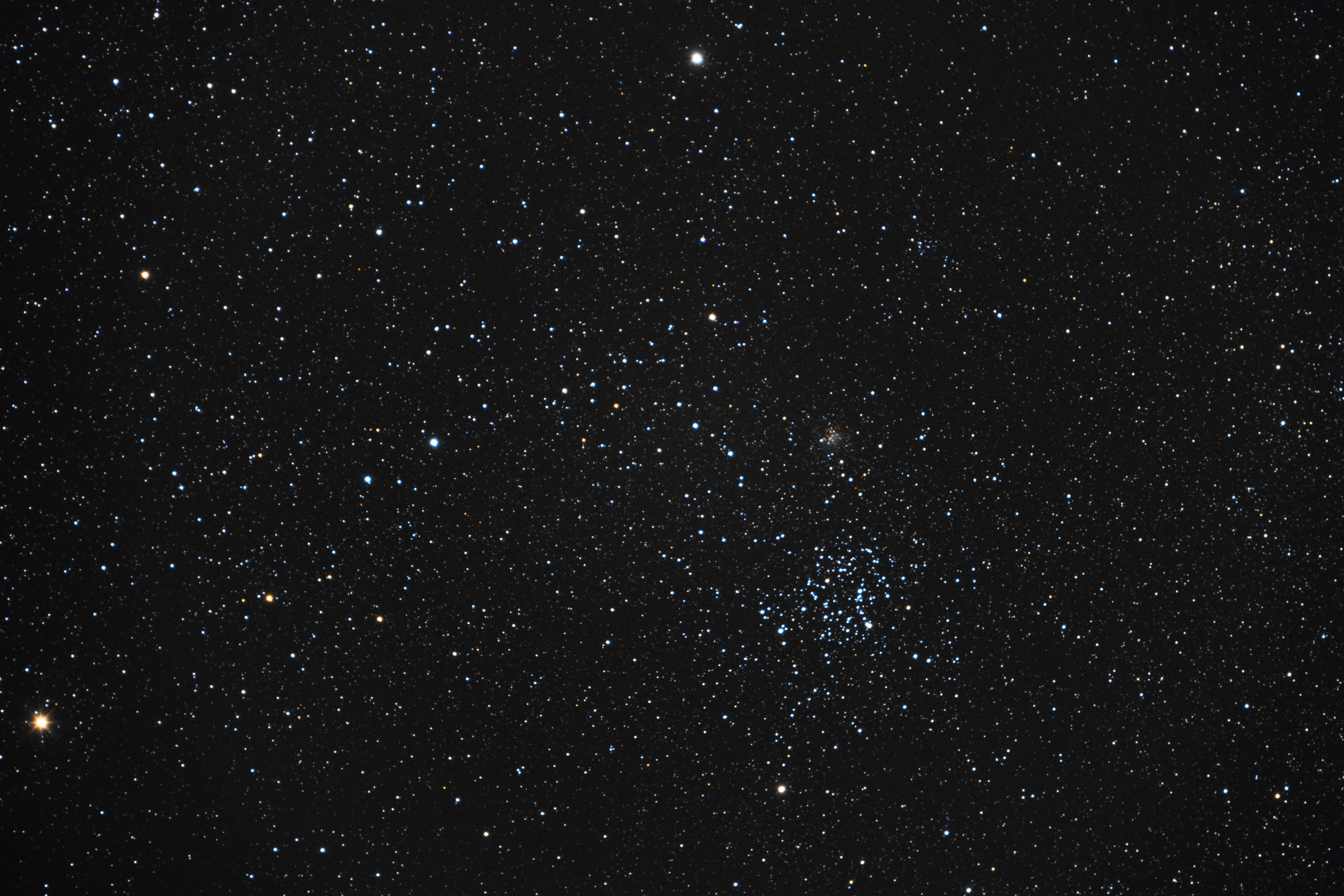 Vast allocates capital to create the world we want to live in - today!
Vast Ventures is a manifesto-driven venture fund investing in disruptive companies with global impact.
Manifesto
Improve world-wide health and happiness
Promote resource sustainability for future generations
Increase human potential and productivity
Increase knowledge, empathy and connectedness
Disrupt industries that resist these goals
Some industries we are disrupting...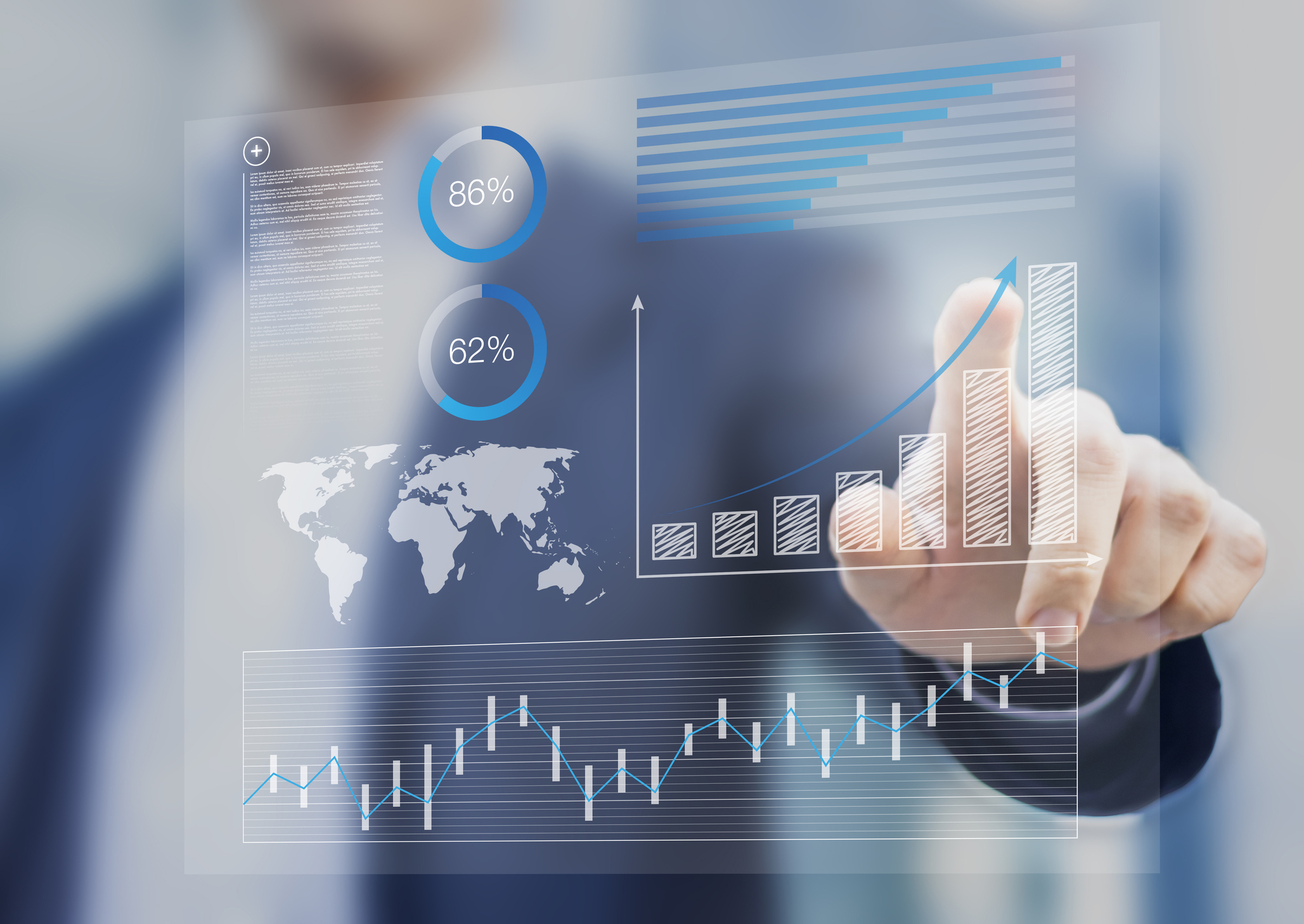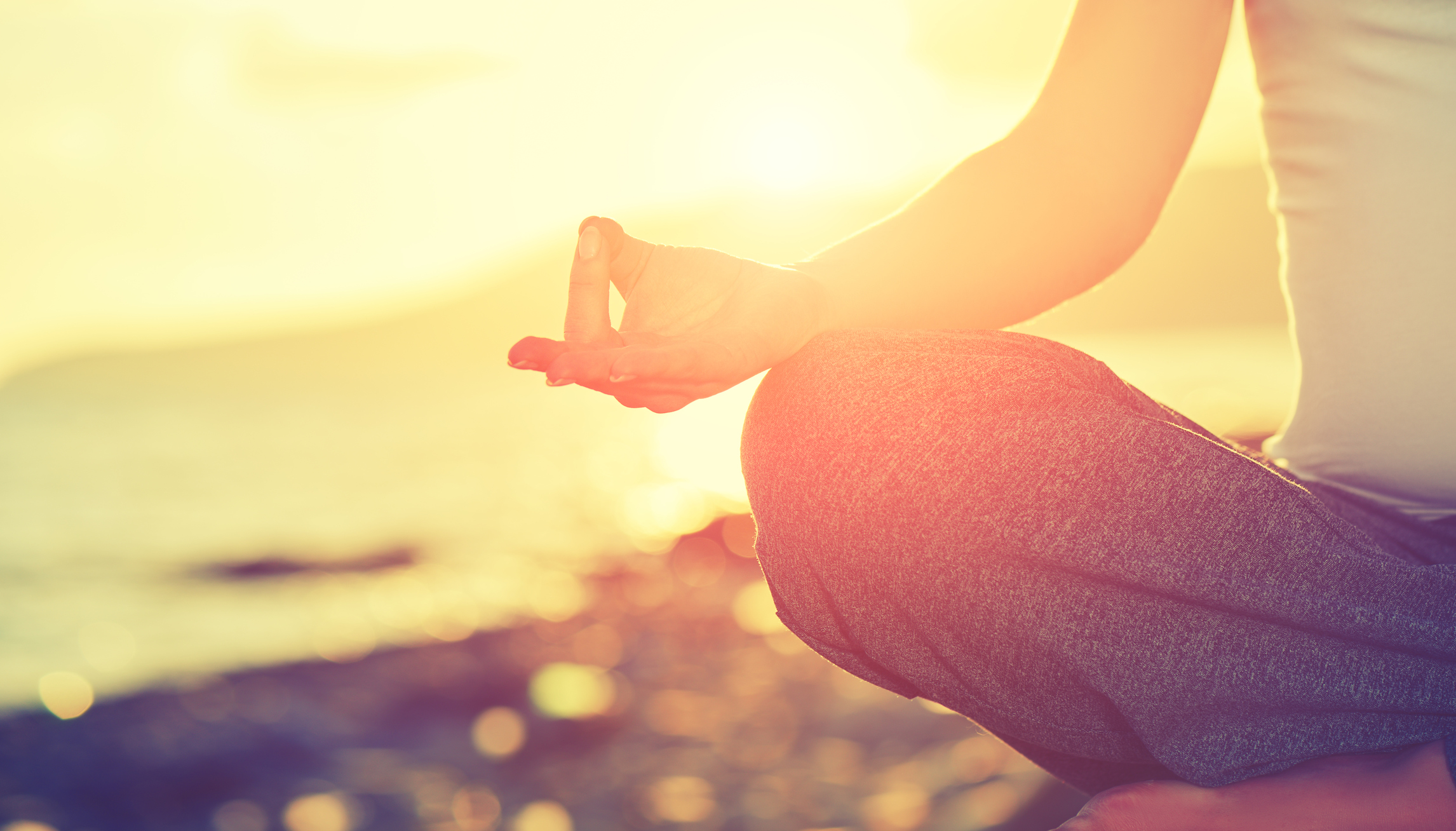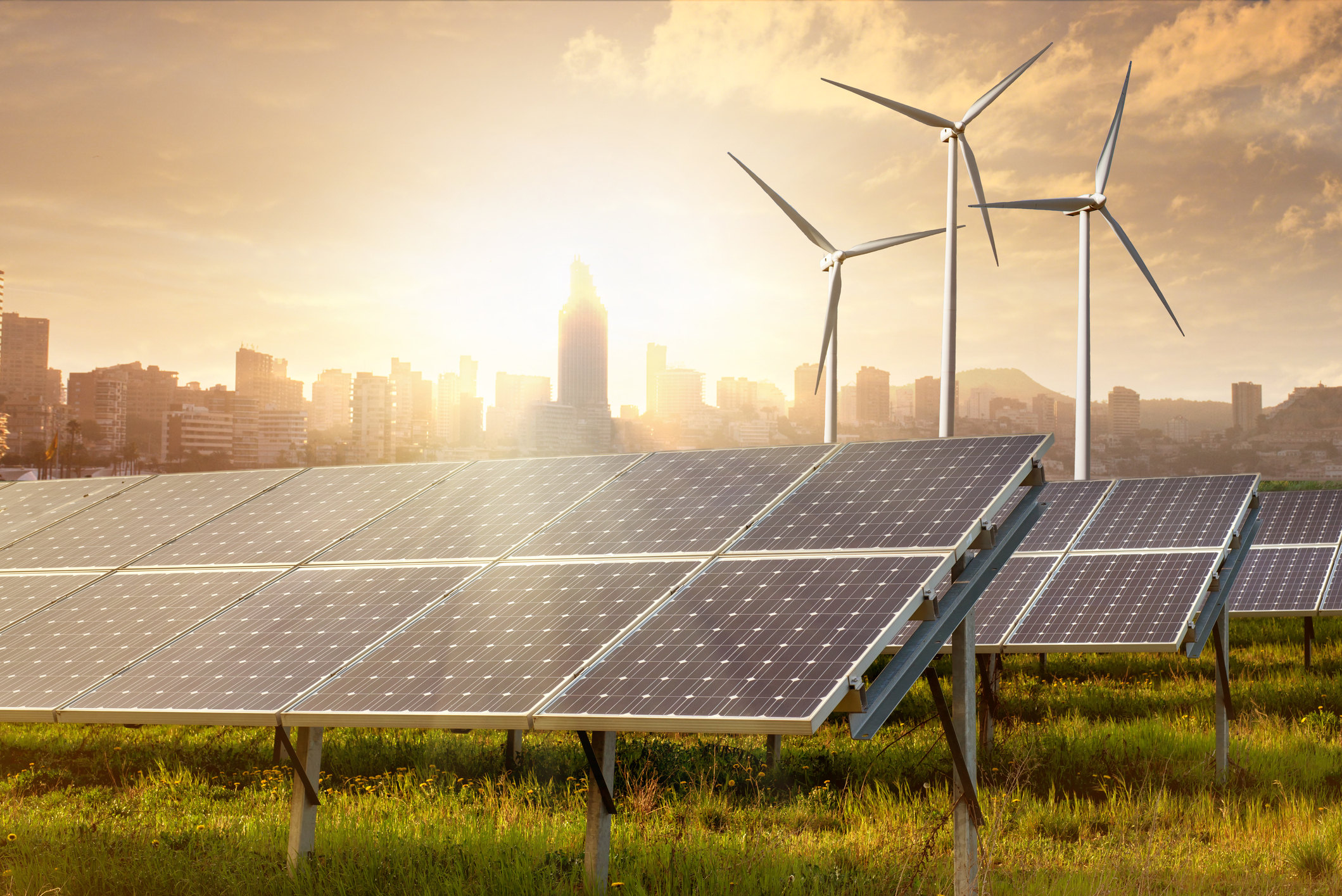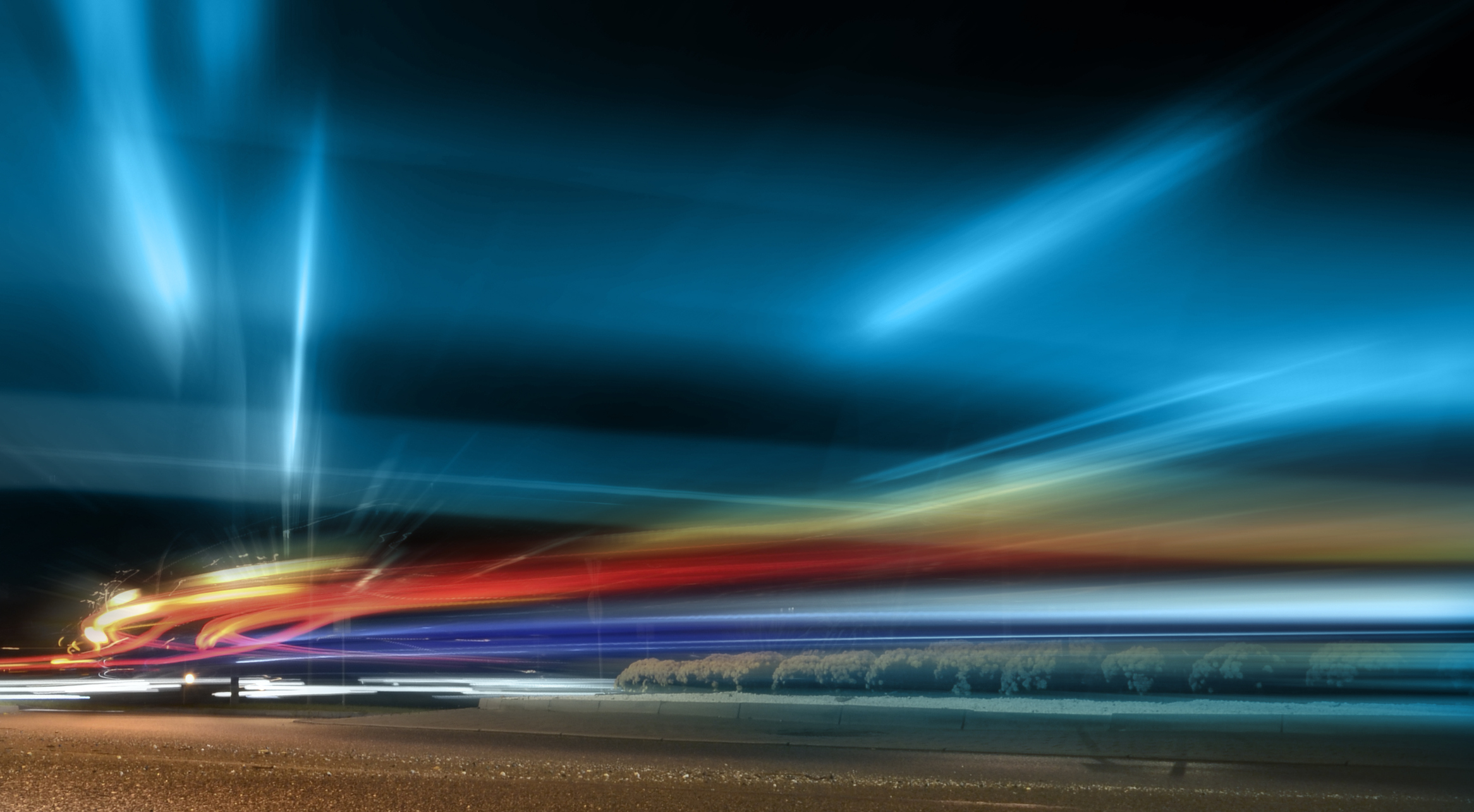 Inspiration, Collaboration & Community
Vast Ventures believes that ideas with global impact and that aim to do good make great investments. Those ideas also create a platform for better ideas and accelerated improvement. We look for opportunities to bring people together and to support events that inspire new ideas, collaboration and extended communities. Some of our events include:
Vast Ventures Necker Bowl 2015
With the generous hospitality of our friend Richard Branson, Vast Ventures assembled a group of entrepreneurs and forward thinking corporate partners to discuss global trends and opportunities for improvement.
FT Philanthropy and Global Impact Summit 2016
Vast Ventures is proud to sponsor FT's inaugural event in bringing together family offices around the globe who are focused on impact investing.